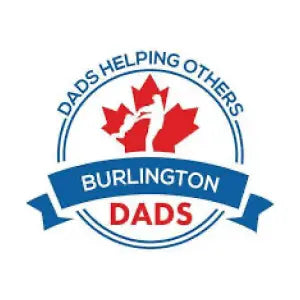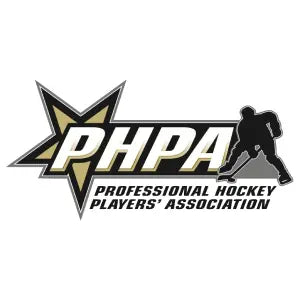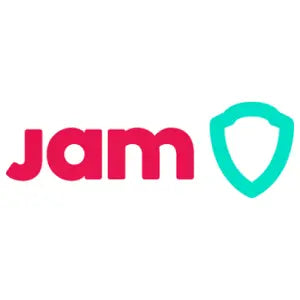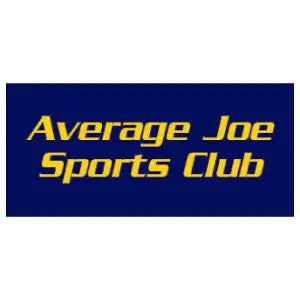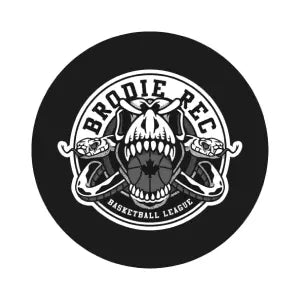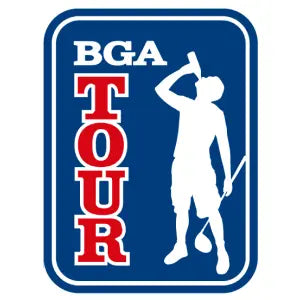 we've got your back
THE AUTOMATIC CHOICE FOR YOUR ESSENTIAL POST-GAME BEVERAGE

Warm down with Locker Room's ice-cold, easy-drinking beer - brewed with the finest Canadian ingredients and expertly crafted for a low-cal, thirst quenching taste that hits the spot after another tough game. Share stories with friends old and new in a lively post-game social and bask in the satisfaction of a game well-played.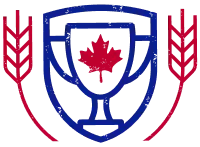 Your newest teammate
ALWAYS COLD,
EXTREMELY CRUSHABLE…

Clean, light, refreshing, Locker Room.
Cold-pressed, brewed fresh, easy drinking and always on point.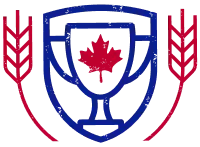 Wicked Delicious
WARM DOWN WITH A REFRESHMENT THAT HITS
THE SPOT EVERY TIME

Look no further, your first draft pick has arrived. There to help you re-live those memorable game moments (and make some new ones in the bargain). The ultimate team-building sports beer.
WELCOME TO THE LOCKER ROOM
CHECK OUT OUR TEAMMATES

As dedicated rec league fanatics, we're proud to sponsor rec team Canada – no matter how you ride. Join us in celebrating our country's very best (and funnest) rec leagues.
Is your league looking for sponsorship? Contact us today!
LET LOCKER ROOM BE YOUR TEAM'S BIGGEST FAN

Meet Locker Room: the brand that celebrates the sporting life of the average Joe.
Whatever your team's shape, size or skill level, we want to promote your sporting efforts – the good, the bad, the ugly, and the downright hilarious.
Send us your photos, videos and stories... capture that unquenchable house league spirit and win prizes!